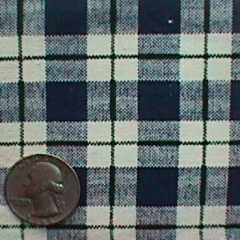 At Period Fabric we offer a wide variety of authentic, period fabrics. We currently have many fabric types available, including Cottons, Wools, Linens, Blends, Tent Canvas and Oil Cloth. Some of our fabrics are available in a variety of widths, colors, patterns and weights. Pricing varies depending on these factors and is listed by the linear yard, regardless of width. If you don't see what you're looking for, please, check back in with us, or contact us.
The following fabrics are often in stock but not listed; check our pages and feel free to call if you don't find them here: Linsey-Woolsey, Fustian, Hemp, Sunforger, Tent Canvas, Marquis, jean cloth, jean wool (some type it as gene cloth and gene wool; they're fustians). Sunforger is perfect for making your Tipi (Teepee), wall tent, marquis, Mongolian yurts, and much more. The 58″ wide Sunforger can make a yurt sidewalls in one piece without sewing.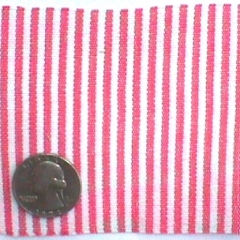 Located in Middle Tennessee, our warehouse is OVERFLOWING with period correct fabrics for the historical re-enactor and we offer the best prices around! Volume discounts are available. Browse through our ONLINE CATALOG and click on the fabric ITEM NUMBER to see some swatches for color and texture. Many of our fabrics are ideal for Revolutionary War, fur trade era, Civil War, Old West/Cowboy era re-enactor apparel.
Besides full roll pieces, we offer mail order samples, remnants, closeouts, and large lots.
If you need more information than is listed on these pages, please visit our Ordering Information page or see the FAQ page for answers to some of our most frequently asked questions!
If you see a sample like the ones on this page, and want a closer view, just click on the picture. A window will pop-up and you will be able to see much better details!
Please Note: We charge a restocking fee of 10% for fabric that is returned.